Approach and principles
The approach of FischerBrown is informed by a number of key principles.


Maintaining the balance of opposites

All great strategies, plans, brands and messages encapsulate key opposites: the logical, rational and rigorous balanced with the creative, emotional and inspiring; the dynamic and ambitious balanced with the cautious and considered.

Rigorous analysis without creativity and fresh thinking will neither stimulate new ideas nor capture the hearts and minds of your stakeholders. Blue sky thinking and innovation without analysis and insight will not be an adequate response to the realities in which you operate. The optimal approach is not "either / or" but "both / and", in an open and inclusive, yet carefully controlled environment.


Turning what is complex into what is profound through insight


Strategy, evolution and branding encompass diverse and often competing factors and trends. But their expression must be simple in order to be effective. Simple, yet profound, simple but encompassing complexity, is key to expressing what you want to achieve now and in the future.

Insight is fundamental to developing a profound but simple response to your needs, whether it comes from customers, staff, stakeholders or competition. Turning insights into actionable responses is an essential component of the FischerBrown approach.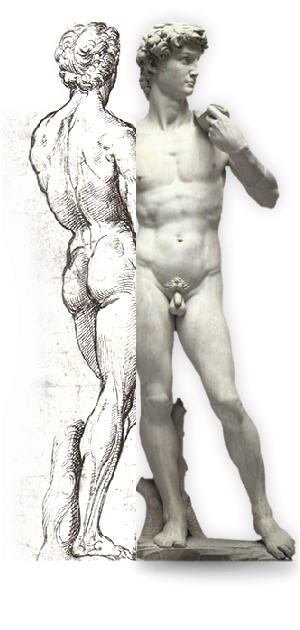 Working with clients and collaborating with experts
FischerBrown works closely with client teams to generate, control and conclude the necessary discussions and debates to find the responses to your needs. FischerBrown works with a carefully selected network of specialist consultants in strategy, change management, communications and branding, who share the principles and approach outlined above.
Creating the links to connect the chain
Strategy, evolution, brand and communications can be considered separately. However, they form a cluster of closely linked activities that lie at the heart of an organisation's success. FischerBrown is delighted to consult on any of these activities independently or to help you connect the links of the chain, to design the optimal, connected solution.
FischerBrown believes that the same approach and principles apply to all organisations, whether private, public or third sector. There is much to be shared and learnt between organisations in different sectors, and by linking their approaches and responses, where appropriate.
Strategy, evolution, communications and brand